News: The tracks " Brighten Up Your Day" and "Beautiful Blue Eyes Waltz  from my latest album Unknown Faces (submitted in the 2022 Juno Awards in Toronto for Best Instrumental Album.)..played over 50,000 times each track on SiriusXm's Spa channel during the month of August 2021. 
Mark was born in Vancouver, British Columbia, Canada. He began composing solo piano music the moment he sat down at the piano at the age of 7. His first piece was called The Cat and the Rain. Mark's music reflects his love for nature, love and relationships, moods, travel and his quest for peace and tranquility. Mr. Clyde Gilmour, broadcaster and host of CBC's Gilmour's Albums wrote about Mark's music: "Beautiful little stories without words." Mark's music plays around the world on new age radio stations, online internet programs, and satellite programs. Mark has sold over 330,000 units of his recordings on the international market. Mark's CDs were distributed by the label Avalon/Solitudes in 45 countries and by Polygram and Universal Music, Canada.  His album Feeling Right At Home won the award for Best Original Solo Piano Album at the EPR music awards held in September 2017 at the Grand Ole Opry in Nashville. Mark also writes books and composes music for documentaries. He loves to perform his music in Canada and abroad. Mark performed in Divinya, Sweden for 3 summers at the international Sacred Music and Yoga Festival..In July 2021 Mark reached #1 on the Canadian National Music Spiritual Chart on Reverbnation.com  You can hear Mark's new digital album Ballerina in the Sky (just released in March 2022) around the world on all social medium platforms and most recently on Sirius/xm's spa channel. Already Mark has composed all the music for his upcoming 17th solo piano release to be recorded in November, 2022. You can hear Mark's music on many radio, internet and satellite programs in over 165 countries.. Now available on all digital partners, Mark's 17th solo piano album, 20 pieces on this recording called Walls I Left Behind submitted in Juno Awards for Best Instrumental Album of the Year.  All the music has also been written for Mark's 18th album to be released in 2024.. Stay Tuned.. Mark is the Artist of the month of November on Dyan Garris's American new age program NewAgeNotes.com. In December Mark will be interviewed on the USA program/podcast SoulSence.com
Here I am performing at the age of 12 an original composition I wrote called The Storm. It lasted about 50 minutes. solo piano. I had the sound of thunder going off in the auditorium with 1000 people as well as images of thunder on a big screen.
Sonya Karan Das Kaur and me at our sold out Harmonizing Our Hearts Event at Equilibrium Yoga Studio in Montreal
Gyandev and me Live in Concert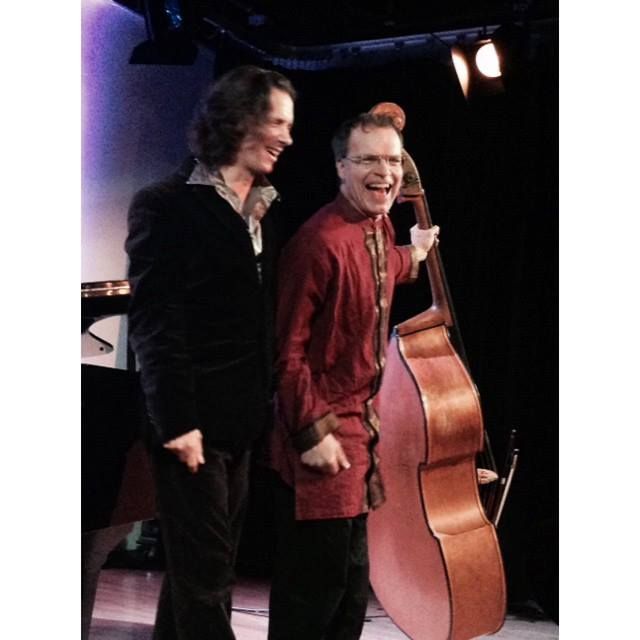 Live at Carnegie Hall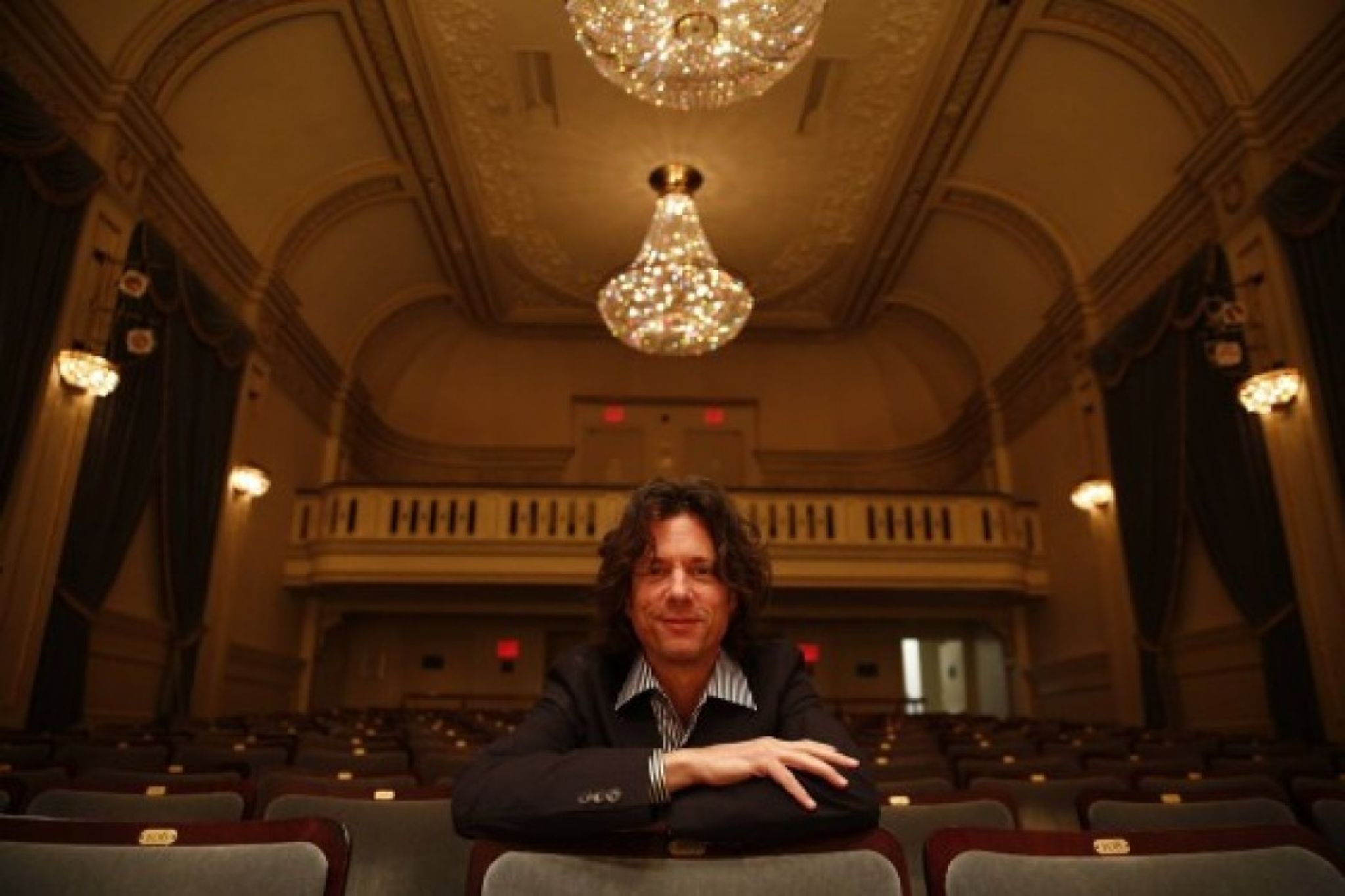 New Album Deep Diving was recorded in January 2018 and dedicated to his dearest father and best friend Philip PInkus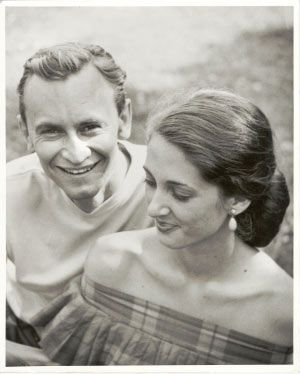 New Solo Piano Album now available
My 12th Album Feeling Right At Home just won the award for Best Original Solo Piano Album at the EPR music awards (Enlightened Piano Radio hosted and produced by Donovan Johnson)held at the Grand Ole Opry in Nashville, Tennesse this September 2017.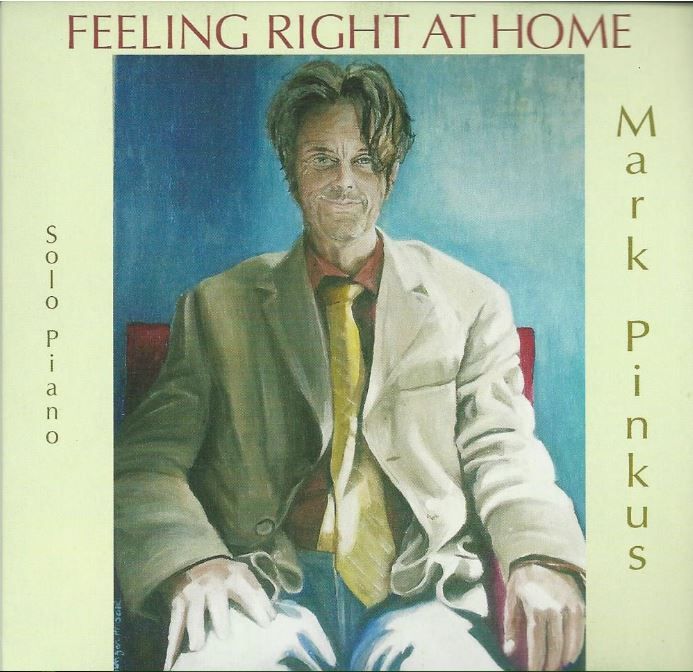 No-one Knows What Love Is
New Solo Piano Album now available!!