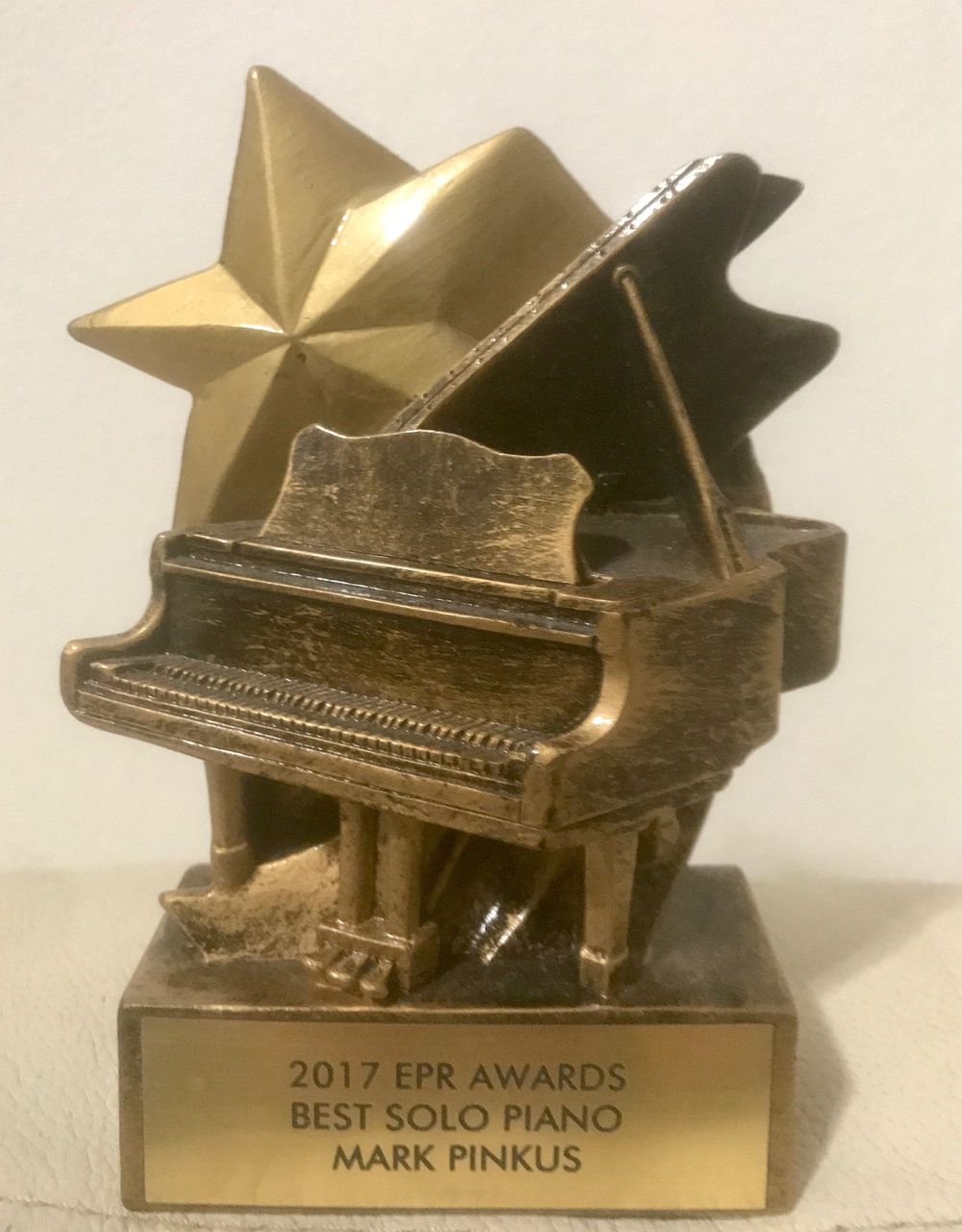 Here I am performing in concert at Carnegie Hall, New York City..
Below is a photo taken shortly before I went on stage to perform at Carnegie Hall, New York City
I"ll be performing this upcoming summer in 2023 at the 6th International Yoga and  Sacred Music Festival in Divinya, Sweden.. Artists from all over the world will be attending including world renowned group Deval Premal and Miten... I can't wait to share my solo piano music with all of the people coming to experience and celebrate life, and our precious mother earth, and the feeling of Love Care and Share.... all together...tickets are now on sale.....https://www.yogamela.org/festival-2023/?fbclid=IwAR3ANJZ4oAnhI5fcv9sv8OBbh7wo_llRDx7wyolKtgw0NhKscESbvJAtGzo   We'll see you there!!!!
Here is the review of my album Unknown Faces by Steve Sheppard of OWMR... Thanks again Steve for the wonderful review! 
There is nothing quite like the fluent genius of a Mark Pinkus release, the Canadian born composer and performer has been on my musical radar now for some 20 years, and with each release more beauty of composition is created, with this brand new offering entitled Unknown Faces, we have one of the most colourful and powerful collections of solo piano arrangements yet. 
This 17 track exhibition of solo pieces is outstanding; take songs like the sparkling reverie of Came Back to Life as an example, or the moving opus that is A Cry for Peace, a composition that seems to have been created from the artists very own desire for the subject matter, and without doubt one of the most moving tracks off the album. 
Nestled just around the half way marker is another personal favourite of mine, and called Little Black Heart, the reflective nuances here were simply amazing, and Pinkus's performance on this composition alone would have gained a standing ovation with ease, mix that with a topical subject at the moment as we listen to the arrangement Isolation. There is true darkness about this piece that is compelling, but also strangely cathartic. 
My next chosen piece is a fine presentation of what we all need right now, and called Inner Strength. This is a curious, yet inventive offering, almost in tone and energy to an anthem, but with a layer of sensitivity built into the weave of the song as well. 
Unknown Faces by Mark Pinkus would be in my view the artists best work to date, he has captured those all-important reflective and emotional nuances perfectly, and manifested a vast collection of solo piano compositions, that are completely accessible to all who just love really good music, and appreciate the hard work and dedication put in to achieve such a wonderful goal.