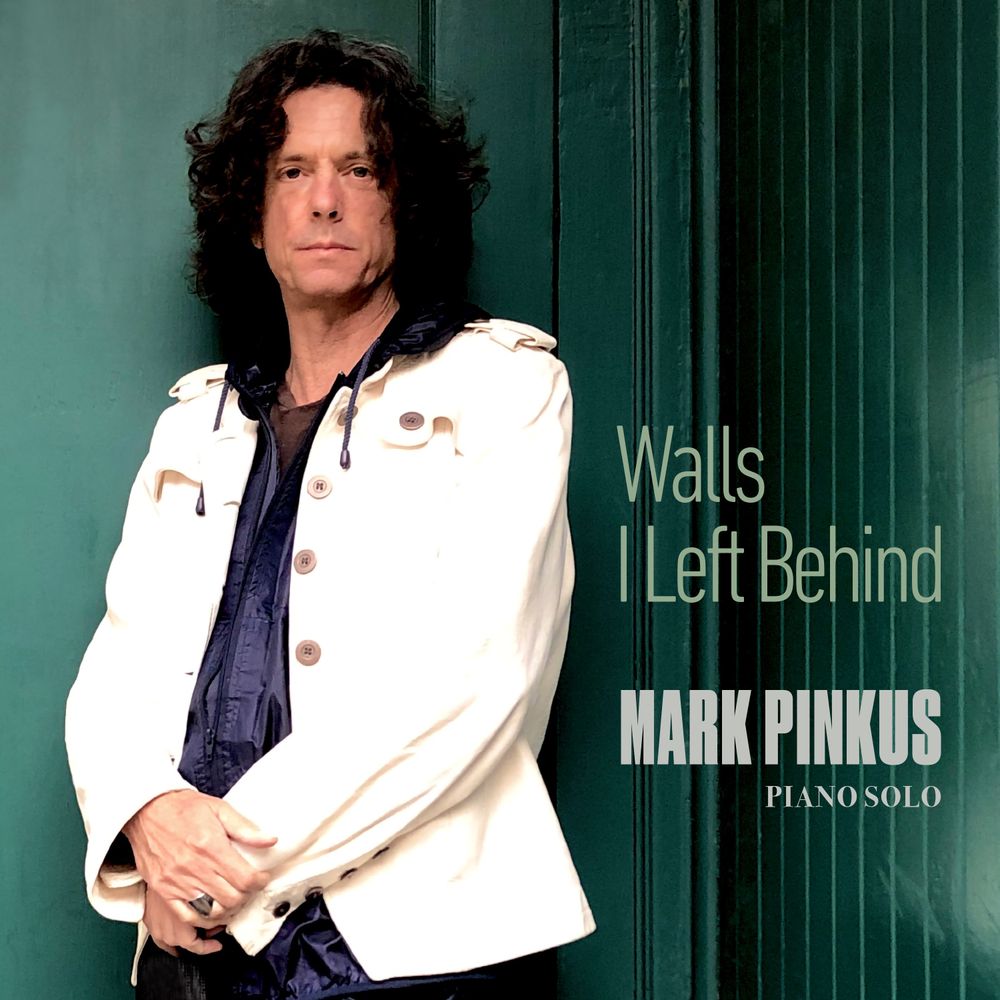 New Solo Piano Release 2023
A 20 piece recording called Walls I Left Behind Co-produced by Luc Gilbert. Cover art by Claire Vessot
Available now on all digital stores.. This album has been submitted to the Juno Awards for Best Instrumental Album of the Year.
At the 2023 Grammy Awards White Sun won Best New Age Album for her album Mystic Mirror. She wrote me the following: "And of course we love your work. Slowly the Day Goes By is particularly beautiful especially your piece Apres L'amour-wow."  thanks ever so much White Sun for your lovely comment. And huge congratulations to you and all the group for your second Grammy Award.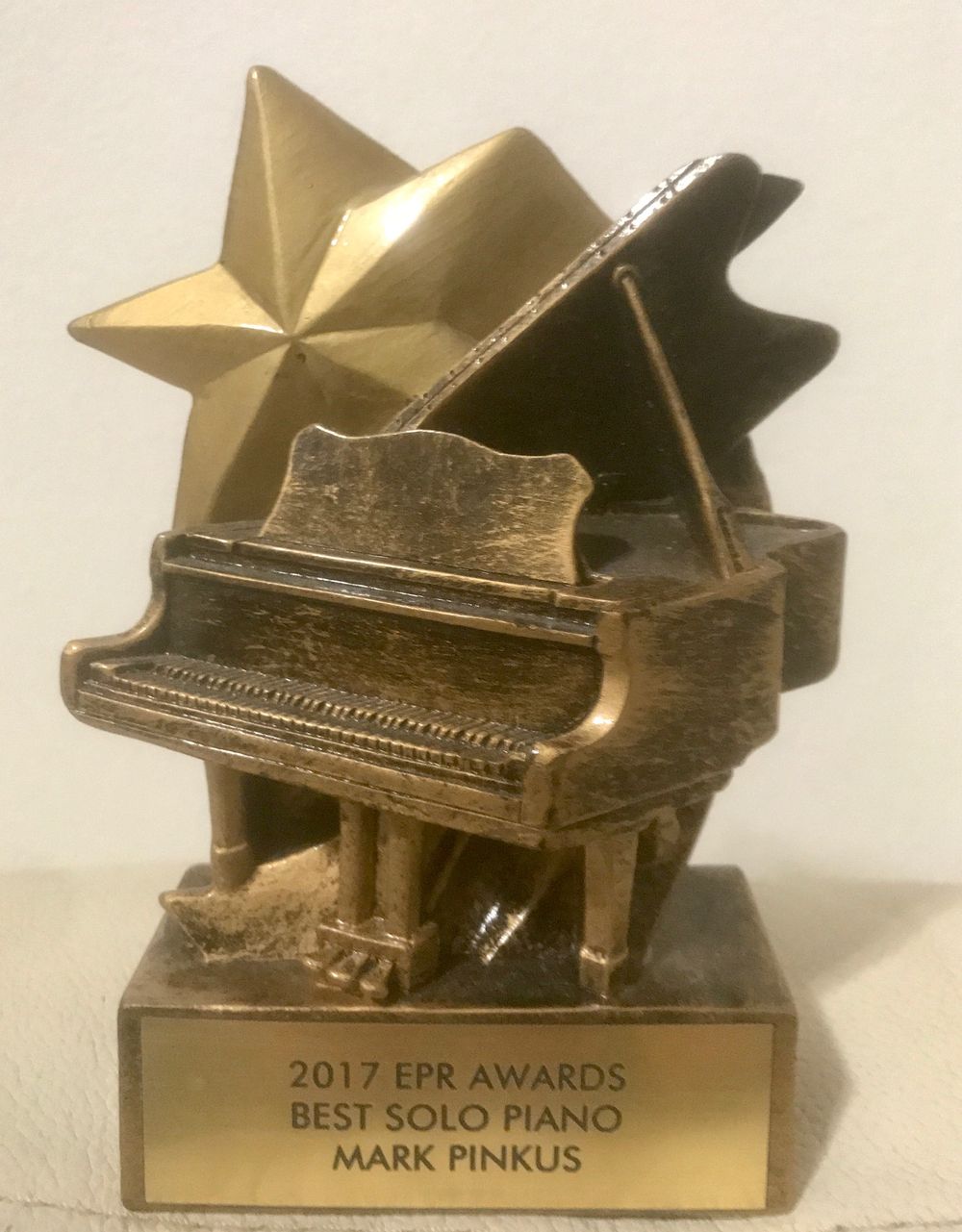 Here I am performing in concert at Carnegie Hall, New York City..
Below is a photo taken shortly before I went on stage to perform at Carnegie Hall, New York City
I"ll be performing this upcoming summer in 2023 at the 6th International Yoga and  Sacred Music Festival in Divinya, Sweden.. Artists from all over the world will be attending including world renowned group Deval Premal and Miten... I can't wait to share my solo piano music with all of the people coming to experience and celebrate life, and our precious mother earth, and the feeling of Love Care and Share.... all together...tickets are now on sale.....https://www.yogamela.org/festival-2023/?fbclid=IwAR3ANJZ4oAnhI5fcv9sv8OBbh7wo_llRDx7wyolKtgw0NhKscESbvJAtGzo   We'll see you there!!!!