News: The tracks " Brighten Up Your Day" and "Beautiful Blue Eyes Waltz  from my latest album Unknown Faces (submitted in the 2022 Juno Awards in Toronto for Best Instrumental Album.)..played over 50,000 times each track on SiriusXm's Spa channel during the month of August 2021. 
New Solo Piano Album now available
My 12th Album Feeling Right At Home just won the award for Best Original Solo Piano Album at the EPR music awards (Enlightened Piano Radio hosted and produced by Donovan Johnson)held at the Grand Ole Opry in Nashville, Tennesse this September 2017.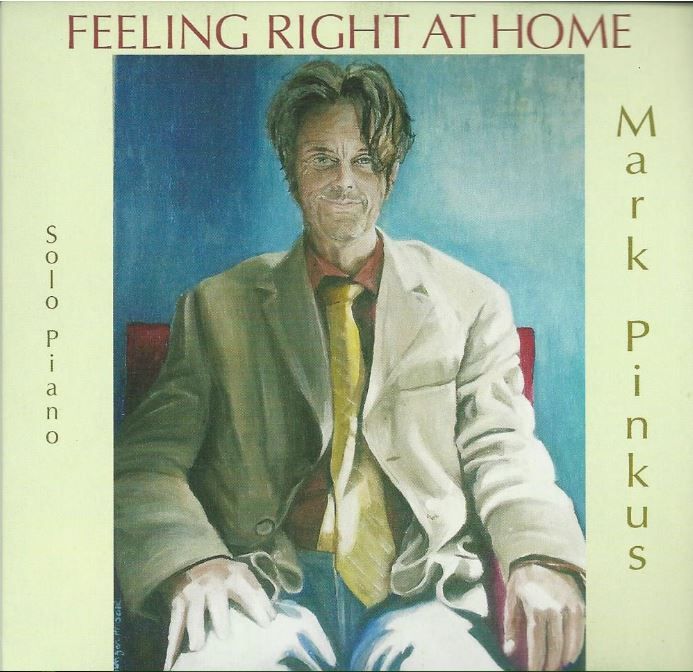 No-one Knows What Love Is
New Solo Piano Album now available!!
Previous events
As Above, so Below
Loyola Chapel, 7141 Sherbrooke West, Montréal, Qc
Deep Diving Cd Launch event
Cd Launch for Album Deep Diving, 2216 boul. Rosemont Montreal, Quebec, Montreal, Qc
live concert at the cd Launch and food and refreshments are there served and made by Michelle at rosecafemontreal. closest subway station is Rosemont. I will perform several pieces from the album.. See you all there!!
free
Porchfest NDG
Porchfest, ndg, Montreal, Quebec
free